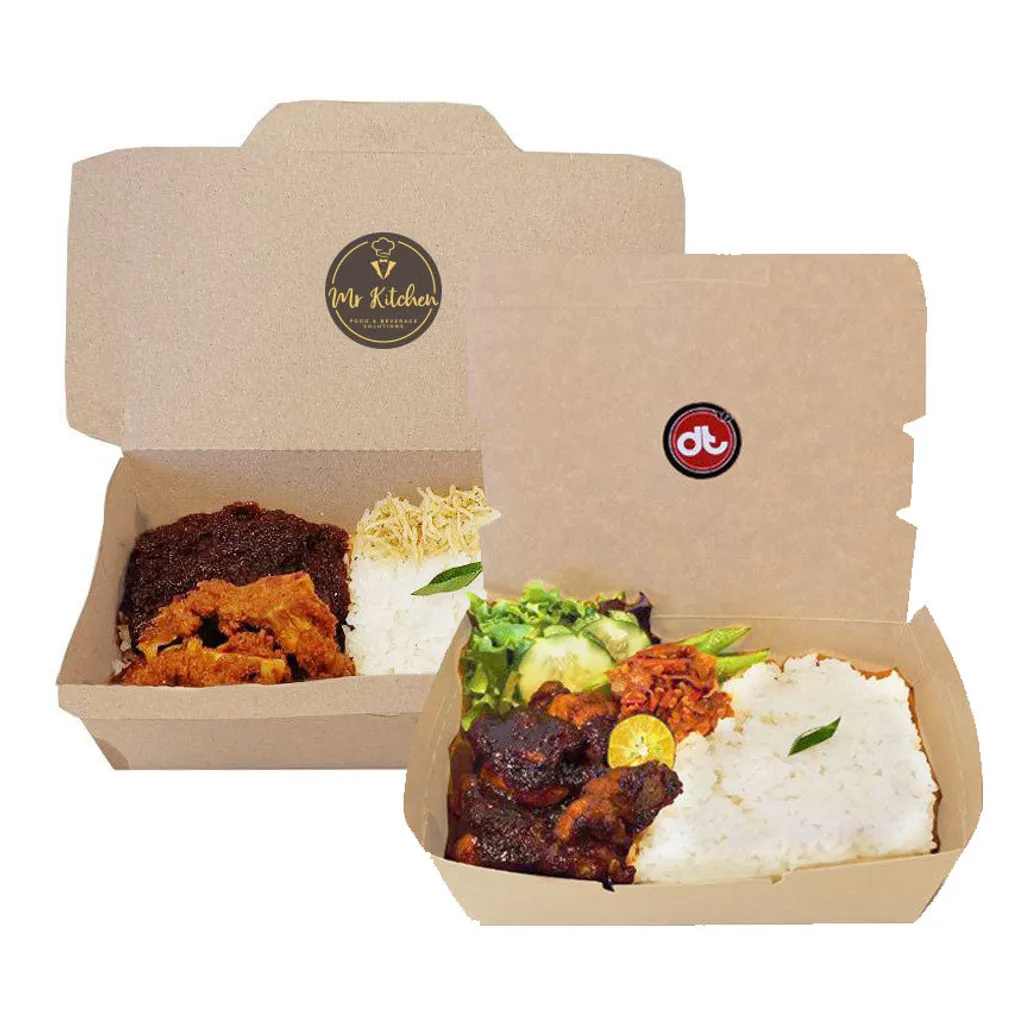 [COMBO] MR KITCHEN NASI LEMAK & STICKY HONEY CHICKEN
MR KITCHEN NASI LEMAK & STICKY HONEY CHICKEN
Nasi lemak istimewa yang berisi ikan bilis dan juga pilihan antara rendang ayam klasik atau ayam goreng berempah untuk rasa yang lebih ampuh!

Specialty coconut-milk rice with blue-eyed anchovies and choice of either classic chicken rendang or fried spice chicken for that extra flavour and wholesomeness!
Ayam perap yang dipanggang yang kemudiannya digaul mesra dengan 3 sos istimewa beserta sedikit madu dan di sajikan bersama sayuran kacang buncis dan sambal gesek pedas. Dihidangkan bersama nasi putih wangi ataupun nasi bawang putih.
Marinated grilled chicken mixed with 3 special sauces along with some honey and served with green beans and extra hot 'sambal gesek'. Served with fragrant white rice or garlic rice.