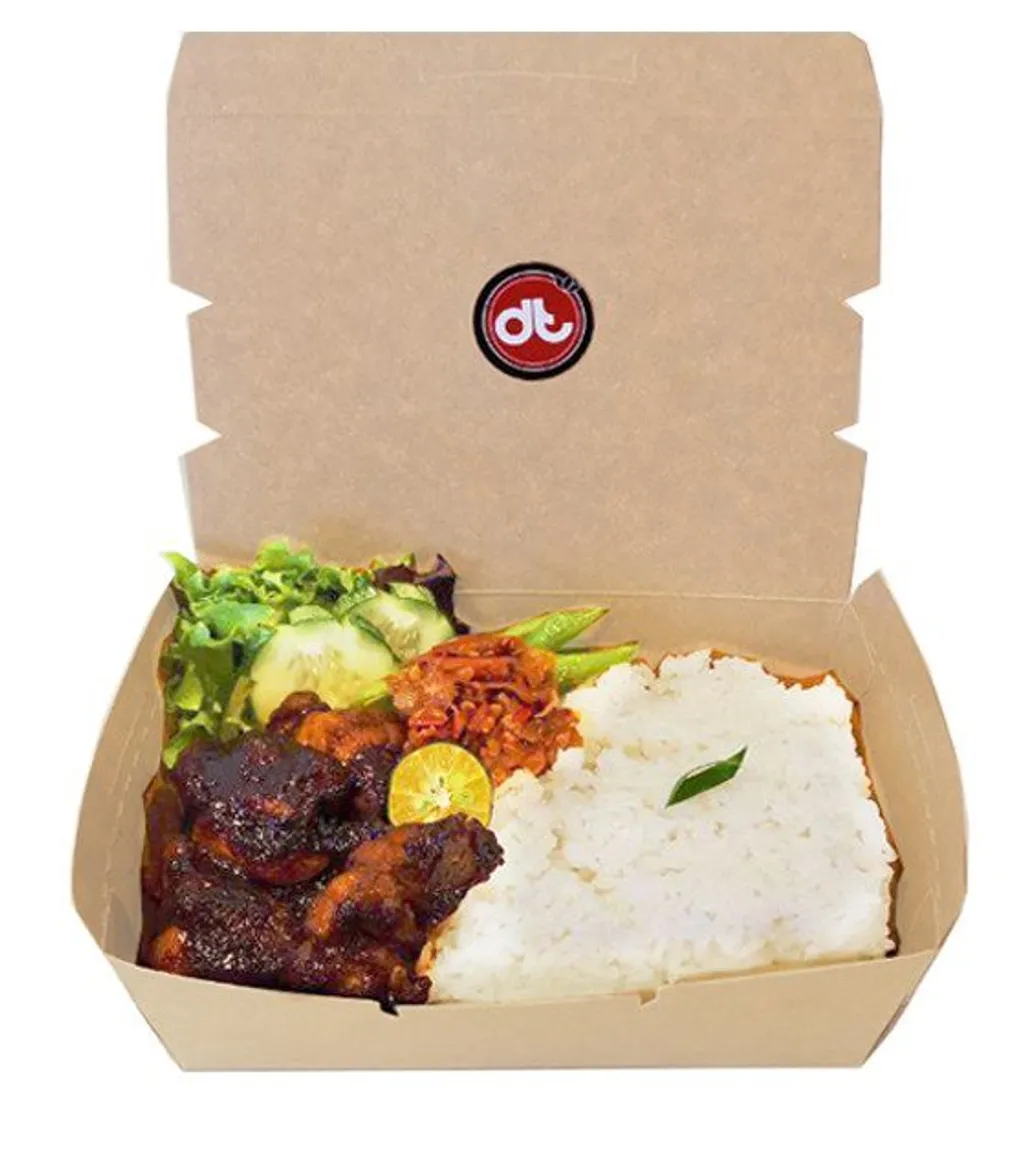 STICKY HONEY CHICKEN (AYAM MADU MERECIK)
Ayam perap yang dipanggang yang kemudiannya digaul mesra dengan 3 sos istimewa beserta sedikit madu dan di sajikan bersama sayuran kacang buncis dan sambal gesek pedas. Dihidangkan bersama nasi putih wangi ataupun nasi bawang putih.
Marinated grilled chicken mixed with 3 special sauces along with some honey and served with green beans and extra hot 'sambal gesek'. Served with fragrant white rice or garlic rice.